In 1992, Louis Culpepper founded Culpepper & Associates Security Services, Inc. (CASS). The company began by offering investigative and physical security services to commercial and industrial clientele.
Since then, our business has grown considerably and CASS has become a recognized leader in the security industry with a diverse list of corporate, government, and civic clients including: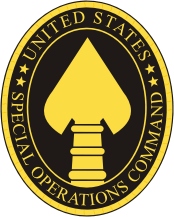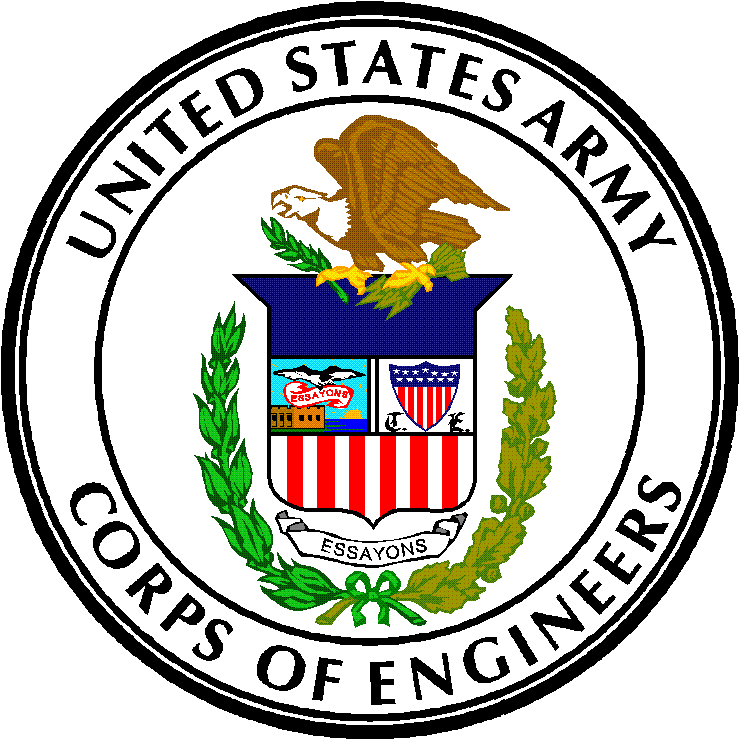 Today, CASS employs more than 400 security professionals throughout the continental United States and Hawaiian Islands. CASS employees are sought after as security escort specialists, administrative security officers, program managers, armed and unarmed security guards, as well as experts in the operation and monitoring of Command and Control Operations Centers.
Culpepper & Associates Security Services, Inc. is registered in the VetBiz VIP database as a Veteran-Owned and Service-Disabled Veteran-Owned business and is a GSA contract approved participant (schedule contract # GS-07F-0168T).